Every year, J.D. Power and Associates conducts an exhaustive Vehicle Dependability Study (VDS) on popular vehicles throughout the country. The VDS test measures problems of three-year-old vehicles, primarily in categories such as engine/transmission, driving experience, and technology. For 2017, Hyundai is the automotive brand that truly sticks out with their highest rankings to date.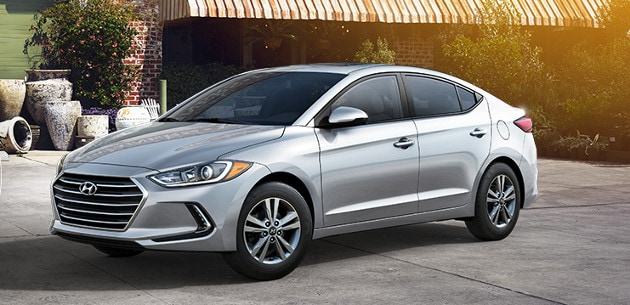 While the industry standard for problems per 100 vehicles has increased by four, Hyundai was able to lower their vehicle's problems by 25 points, or 16 percent. Thanks to this industry-leading reduction in issues reported by owners, Hyundai now ranks as the sixth overall vehicle manufacturer, which is a 13 place rank improvement from their rankings in 2016.
"Hyundai's dedication to product quality is a foundational part of our overall strategy. The Vehicle Dependability Study ranking demonstrates our continuous effort to be better," said Barry Ratzlaff, vice president, customer satisfaction, Hyundai Motor America. "Quality is a priority for customers, and we're constantly trying to improve the indicators measured by the J.D. Power Initial Quality Study (IQS) rankings, thereby improving long-term dependability."
If you'd like to get behind the wheel of some of the most dependable vehicles available today, stop by our Hyundai dealership in Plymouth, MA and take one for a test drive. Give us a call at (888) 480-3980 or fill out our online contact form to get in touch with one of our product specialists.