Have you graduated college in the last two years, or are you graduating within the next six months? One of the first things you've probably thought about was getting a new car. Most new grads don't think they can afford one, though. However, there is hope! Then the Hyundai College Graduate Program is here to offer you up to $1,400 towards your down payment on a new Hyundai car, crossover, or SUV. Let's take a look at some models available at Hyundai of Plymouth near Boston that are ideal options for your very first new car.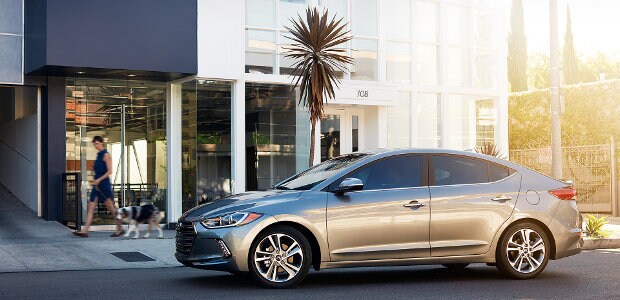 2016 Hyundai Accent
As the most affordable model in the 2016 Hyundai lineup, the 2016 Accent is an easy choice for any recent college grad. With 27 MPG city and 38 MPG highway, the Accent is extremely economical on top of the convenience it offers.
2016 Hyundai Veloster
Offering the room of a sedan, the storage of a hatchback, and the dynamics of a coupe, the Hyundai Veloster is easily one of the most unique and versatile cars on the streets of Boston today. Also, its striking design will prove to all your friends and family that you finally really are too cool for school.
2017 Hyundai Elantra
Some recent college grads also have to keep family in mind. The 2017 Hyundai Elantra offers plenty of trunk and rear seat space for you, your kids, and plenty of groceries. However, you don't have to be a family to enjoy the Elantra! You can pack in your friends and hit the road to celebrate your graduation with a road trip.
Still need more options? Check out the online inventory over at Hyundai of Plymouth near Boston, MA. If you would rather lease than buy, you can take a look at the exclusive Hyundai lease options that Hyundai of Plymouth has to offer. If you have any questions, feel free to give us a call at (888) 480-3980 or use our online contact form. Congrats, grad!